ONYX is a unique pop-up container style structure.  It can be erected for single or double storey use.  There are a range of temporary roofing options available to be used for the upper deck from stretch, corrugated sheeting and more.  ONYX is designed to be customised and can be clad with any material.  A standard set up consists of 16m² floor space.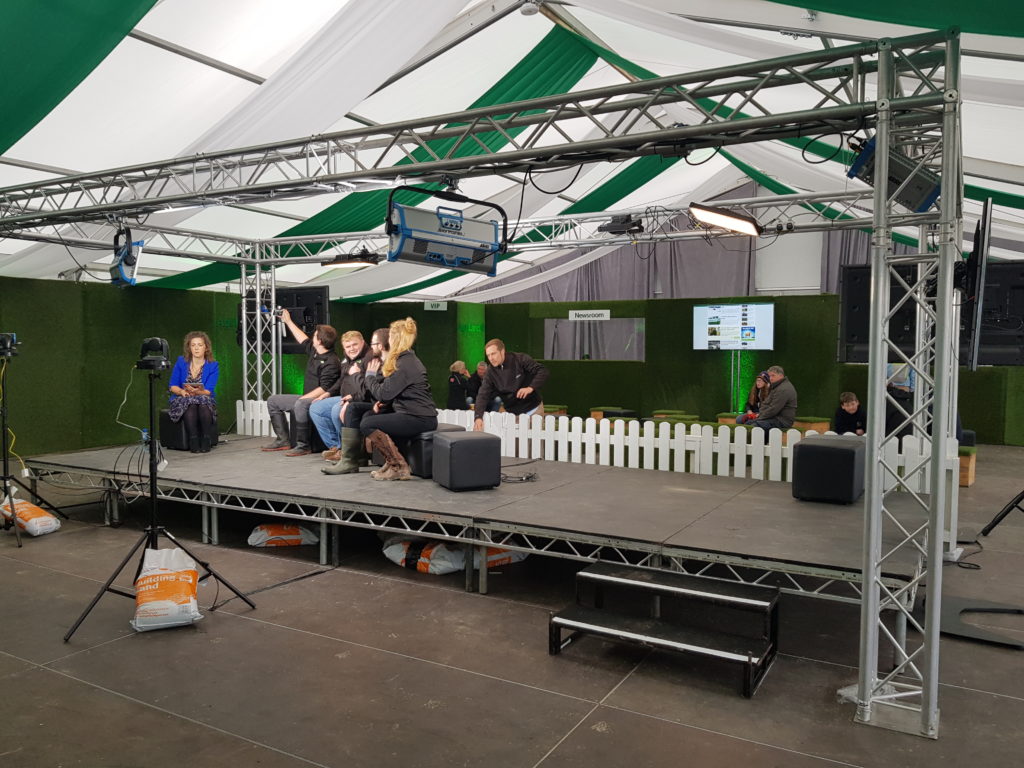 We can supply lighting and truss for your exhibition stand from off the shelf to bespoke solutions.  Our broad stock range allows us to create all sorts of designs.
We can create eye-catching custom frontage, internal fittings and provide a complete and professional fit out service.  Transform your marquee into a unique, memorable experience for your target audience.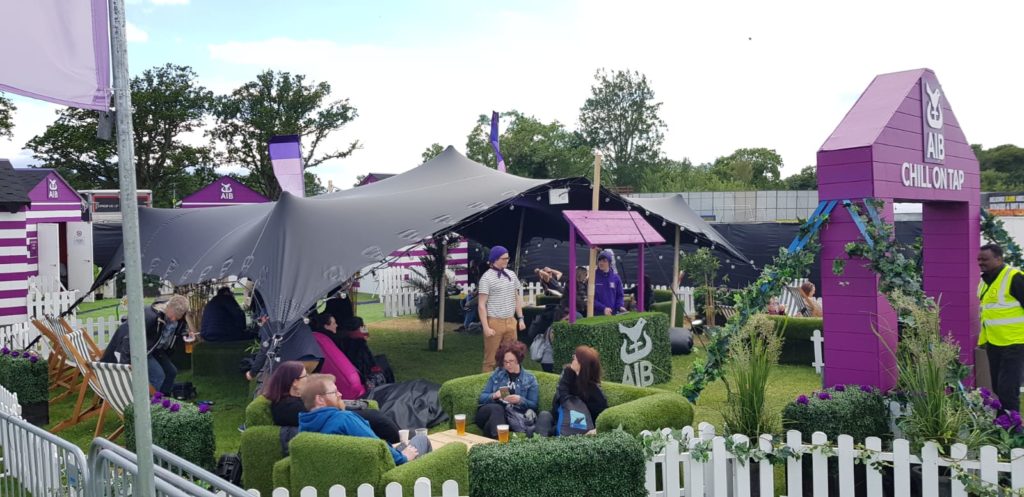 Our superior-quality tents are waterproof, wind and sun resistant and come in a range of different shapes, colours and sizes.