Our company is a collective of event enthusiasts striving to build unforgettable experiences.
We want to offer explosive event production services for all of our event agency clients without losing our butler-like touch for our business and residential solutions.
We are the top Event Production Company and best Event Organizers Dublin
We are the space specialists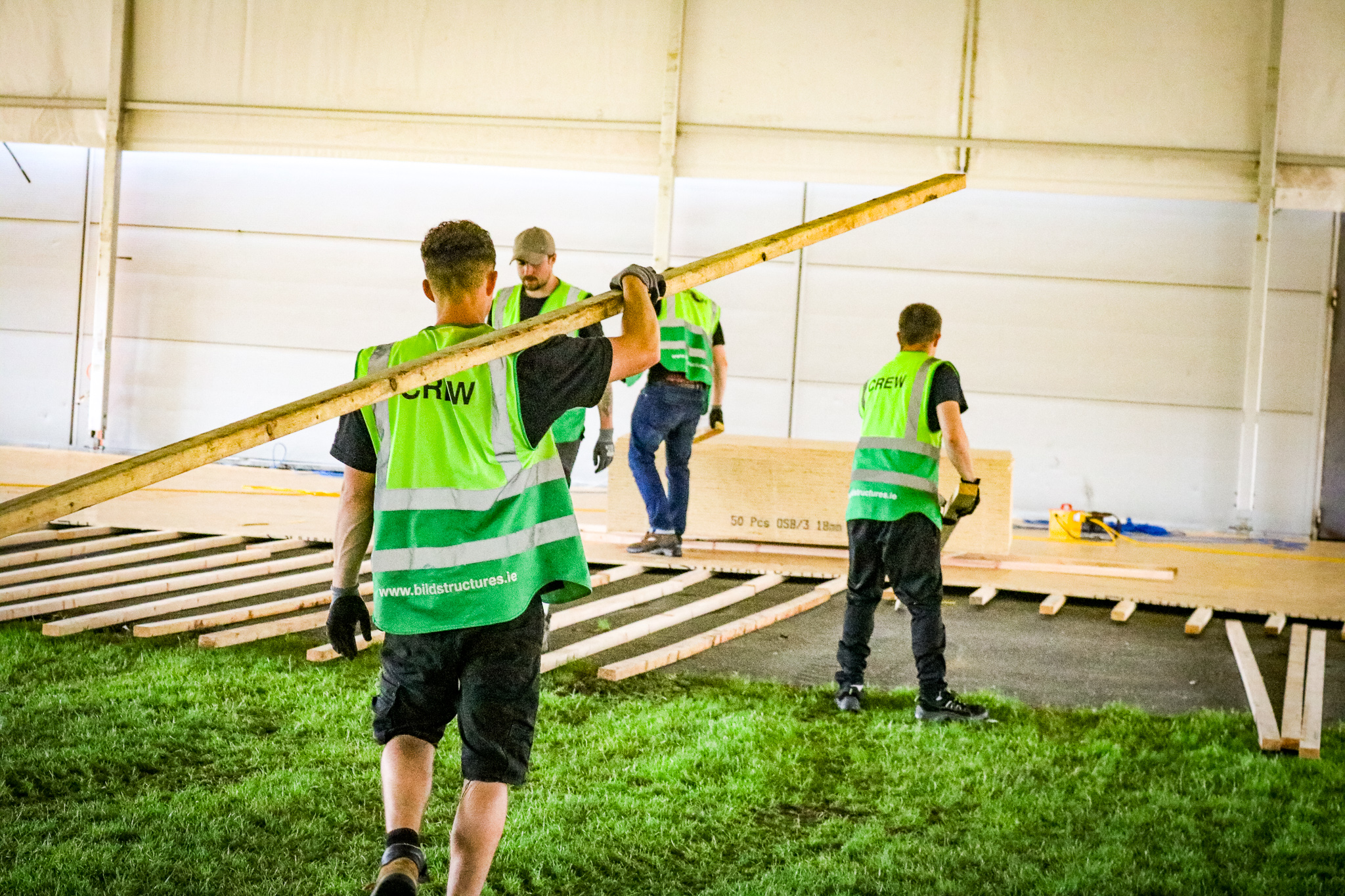 Founded in 2017, BILD Tents & Structures began operating solely in the events industry. To date, BILD service some of Ireland's largest public and private events from music festivals and exhibitions to weddings and corporate showcases.
Over the years, our client's requests started to become increasingly more challenging. Because of this, a team of experienced and focused crew members of Event Organizer Company have grown within the company and continues to grow today.
Today, our business offers demountable solutions for events, businesses and homes nationwide. We optimise promotional space and strive to create something from nothing.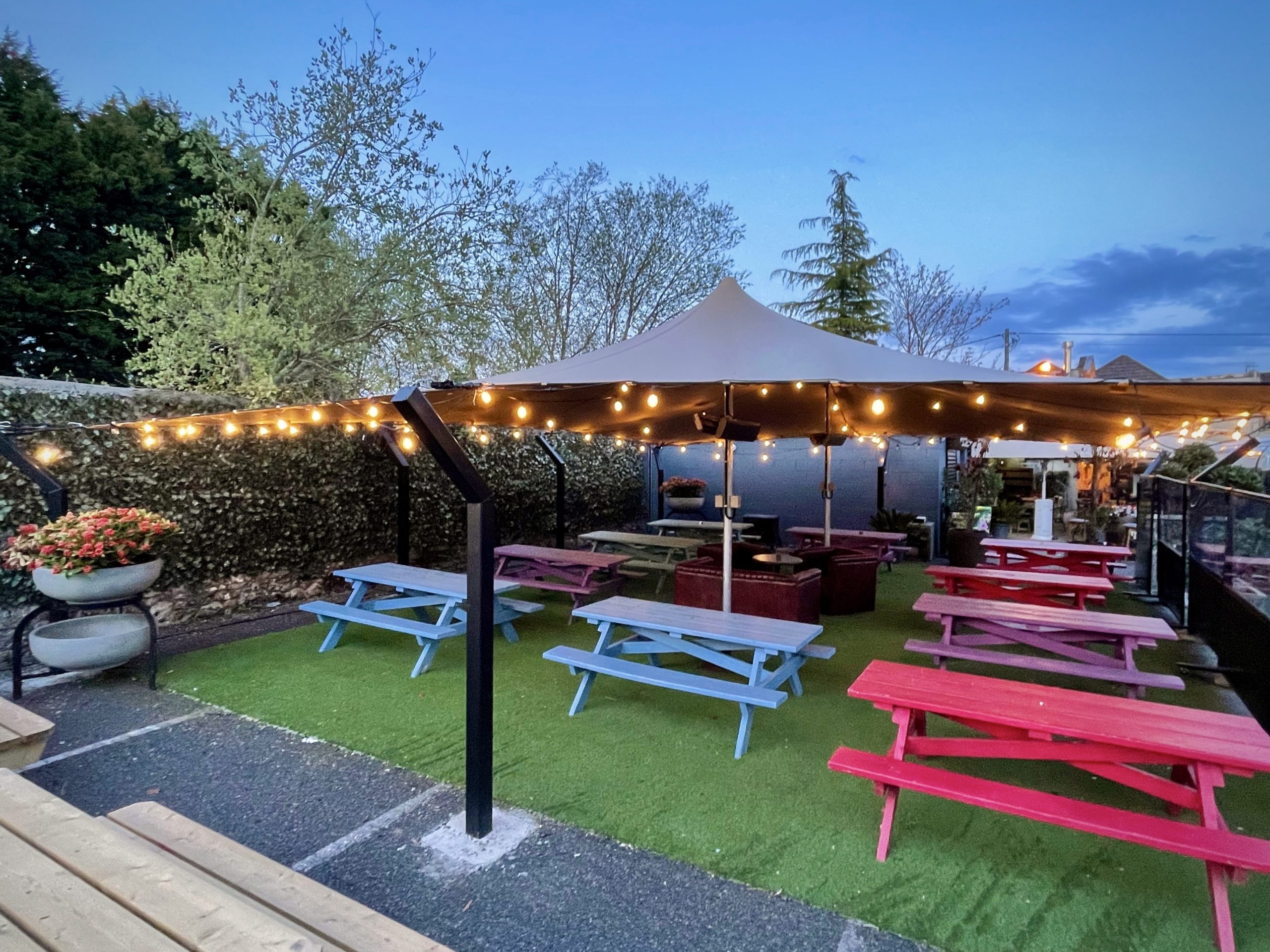 Also the best Party Organisers Dublin and the Event Organizer Company
Pop Up Solutions

Modular Structures

Stretch Tent Structures

Breakout pods

Inflatable structures

Roadshow Space Solution

Retail Space Solution

In-house design & concept development

Set building
Subscribe to our newsletter and Win!
Enter your email address below
You guys are so reliable and easy to work with (which is very hard to come by). It really was a breath of fresh air. Best of luck with everything - I'll definitely be following BILD to see how your empire grows!
Keelan Lynch
Head of Production - Grooveyard Event Management
The BILD group are a serious set of operators! They're thorough, efficient and have a serious set of skilled workers to their repertoire! Getting jobs done on time and efficiently! They're problem solvers and don't get stumped with difficult last minute queries!
Edwin Jebb
Creative Director - Propaganda Creative Agency
We are a UK based events agency that employed the services of BILD to deliver an event for a well known clothing brand at the Dublin Convention centre. Before getting to site they were great to deal with and once onsite, we found that they couldn't do enough for us and the quality of the work was fantastic. I would highly recommend them and will be calling again next time we are in Dublin!
Rhys Roberts
Head of Technical Event Production - HGA Creative
Phone: +353 1 539 2445

Phone: +353 1 565 3989

Email: info@bildstructures.ie
Mart Lane
Cornelscourt,
Bray Rd
Dublin 18