A stretch tent is the perfect choice for a party to celebrate the hard work of your employees and colleagues. A large tent can really set a corporate occasion apart from the crowd. 
Not only are they the perfect option for a party but they can be an exceptional marketing tool that can build brand identity and increase exposure. 
The stretch tents can be branded both internally and externally and our team can help create an alluring atmosphere for events and product activations alike.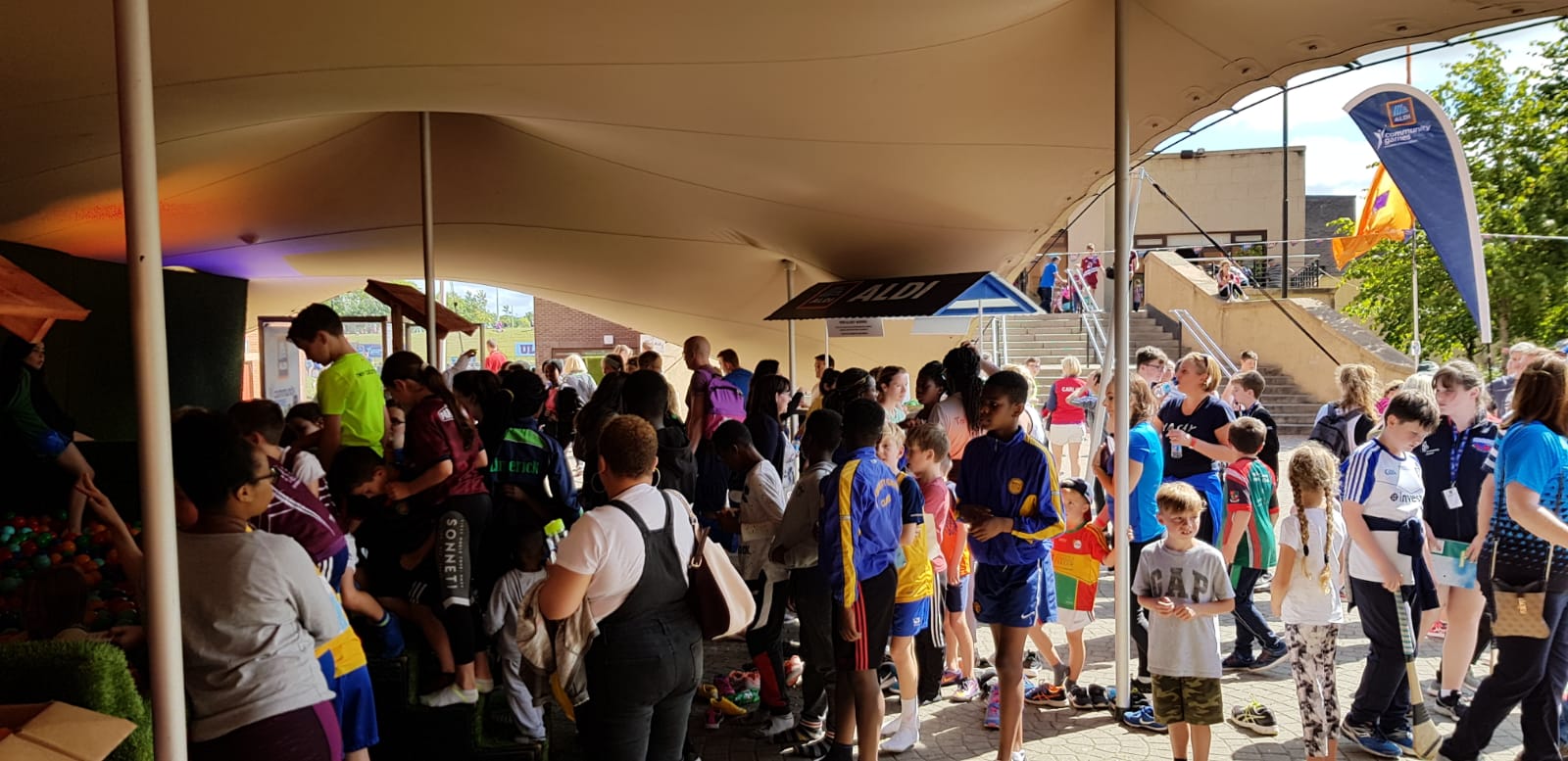 If its a corporate gig you are planning than look no further. We have everything you need to get it right. 
Luxury Stretch Tents
Branded Tents
Branding Solutions
Festoon & Up-Lighting  
Dandy Dura Flooring 
Heaters
Stage Deck
Furniture – Banquet Set
Leave it with us!
Things kick of with a site visit to figure out the best layout, colour and size of stretch tent would be best for the gig. Through collaboration with our team the right brand 
Next we provide and manage a skilled stretch tent installation crew to get things done. Some of our specialists will be on hand on the day to ensure that things run smoothly.
A team of decorators will take care of the theme and feel of the event, ensuring everything is correct and on brand.
Finally our team will return and de-rig the stretch tents, collect all of the equipment and tidy up the site.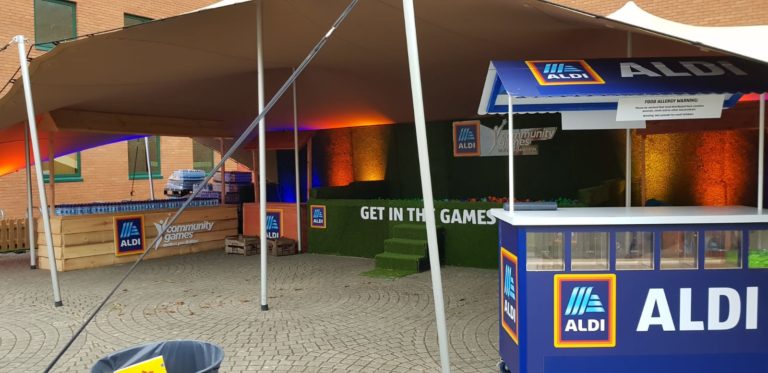 HOW MANY PEOPLE CAN BE ACCOMMODATED UNDER MY STRETCH TENT?