Our stretch tents are the perfect addition for any festival.
We supply and rig our tents at various live events around Ireland to be used as stage covers, bar tents, vip areas, pop up restaurants and private retreats. 
The endless configurations can work for any application and look far better than traditional structured marquees.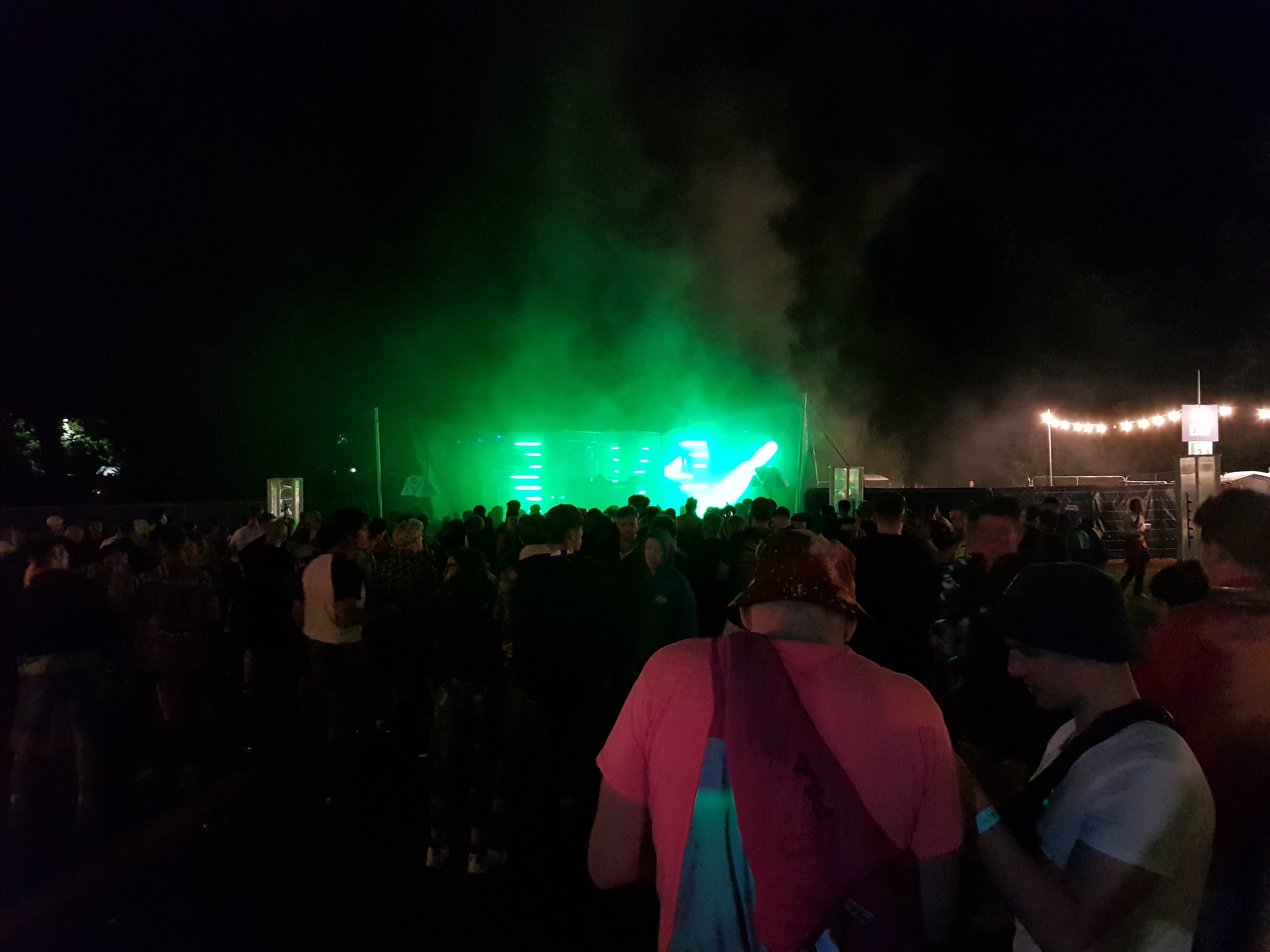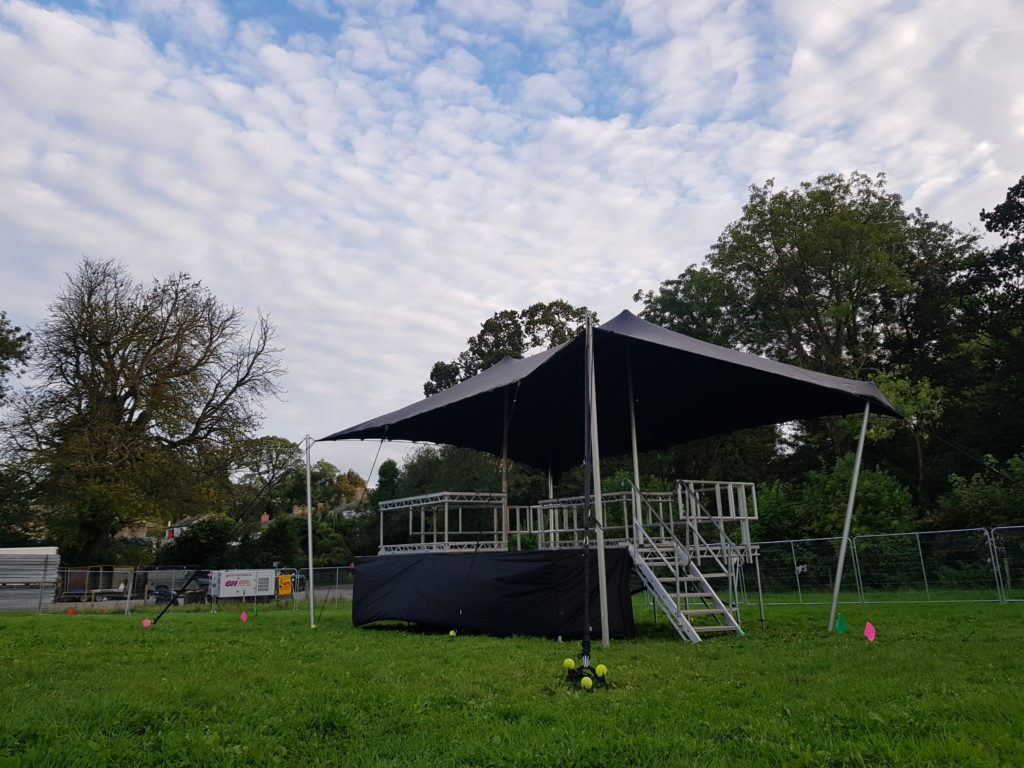 Stretch tents are the obvious choice for festivals. The tents provide unique colorful covered spaces using simple up-lighting techniques such as, LED or Festoon String Lights that transform the tents into stunning, organic, waterproof spaces that will catch the eye every time. For festival we can supply and fit:
Luxury Stretch Tents
Festoon & Up-lighting  
Truss Structures 
Festival Flags
Stage Deck
Fencing (Heras & Cowgate)
Leave it with us!
The first step starts with a site visit to find out the best size, configuration and method of securing the tent. Much of this depends of the application. 
Next we provide and manage a skilled stretch tent installation crew to get things done. Our festival specialists can be on site during the event to ensure that things run smoothly.
Our crew can set up fencing, rig truss and build stages along with our stretch tents. We stock and provide a lot of festival related items. We can also source anything else you need at your request.
Finally our team will return and de-rig the stretch tents, collect all of the funiture and equipment and tidy up the site.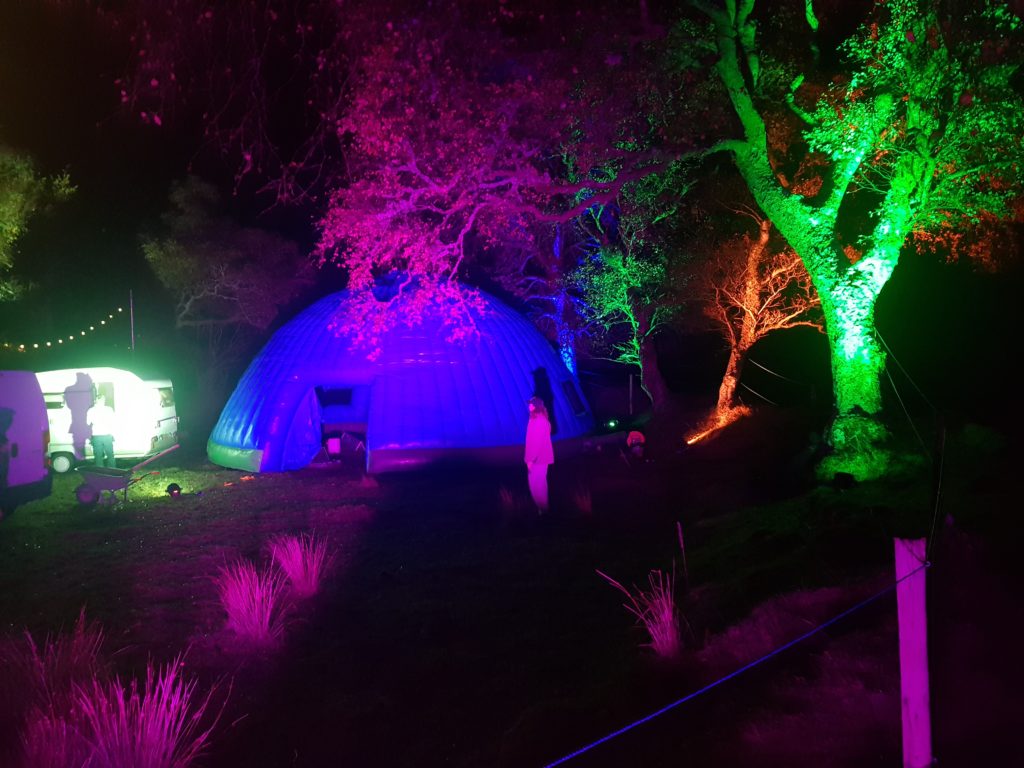 HOW MANY PEOPLE CAN BE ACCOMMODATED UNDER MY STRETCH TENT?