We provide solutions for all kinds of jobs and budgets. As you plan an event you can book in crew, as and when you require them. We are a tight-knit group who are dedicated to grow and produce events and experiences for our clients
Our company ethos is structured around reliability, honesty and passion.  All crew complete a thorough interview process allowing us to assess their character and work ethic more efficiently. If successful, crew members are given manual handling training and learn how to excel as part of our team.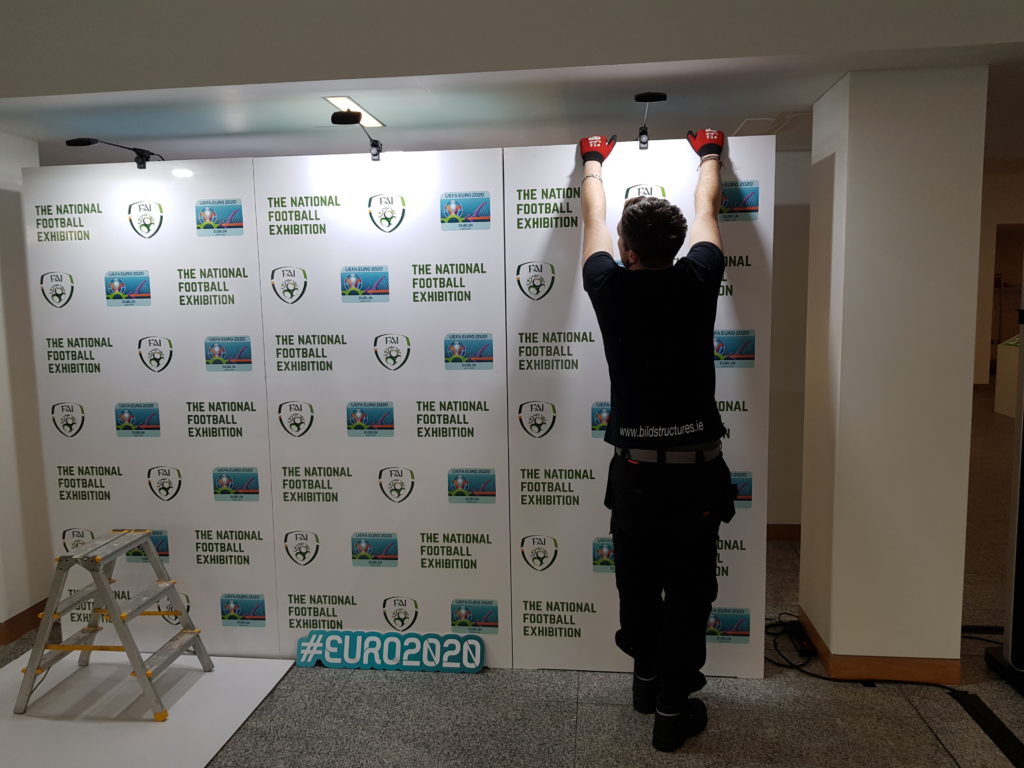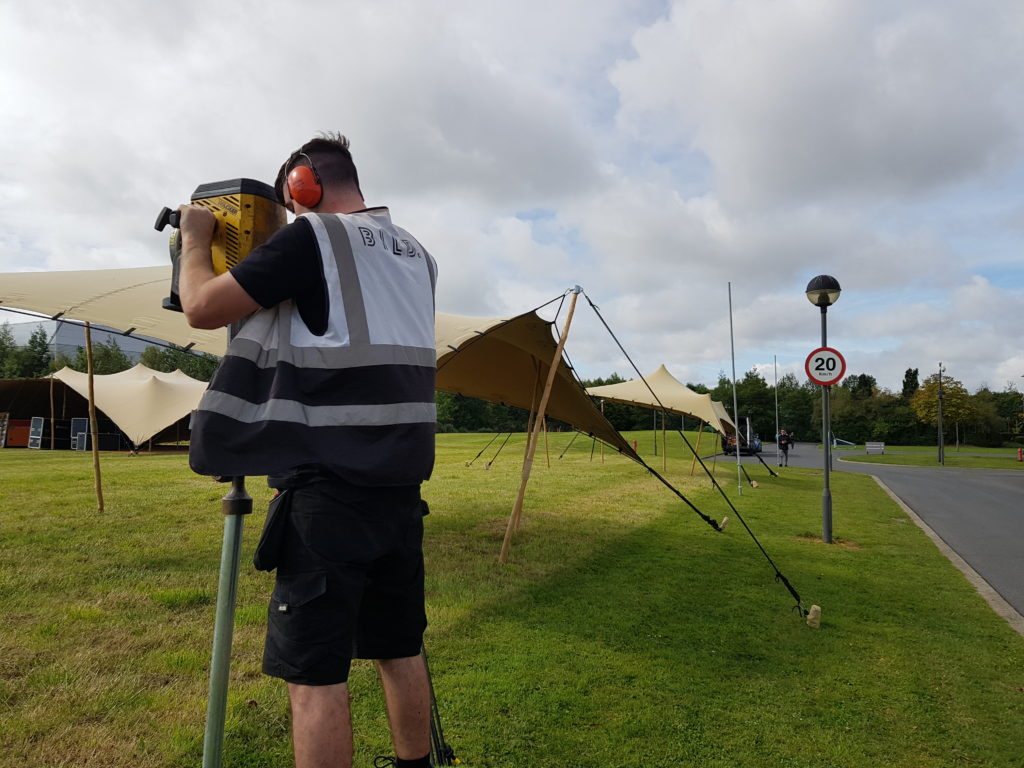 At BILD, we value health & safety above all else not only for our staff, but for both our clients and the public also. Our company complies with all health & safety regulations.  Each crew member holds a valid SOLAS Safe Pass, completes a manual handling training course and studies our health & safety programme that includes our bespoke training video. All of which covers code and conduct, safe working practices and working at height.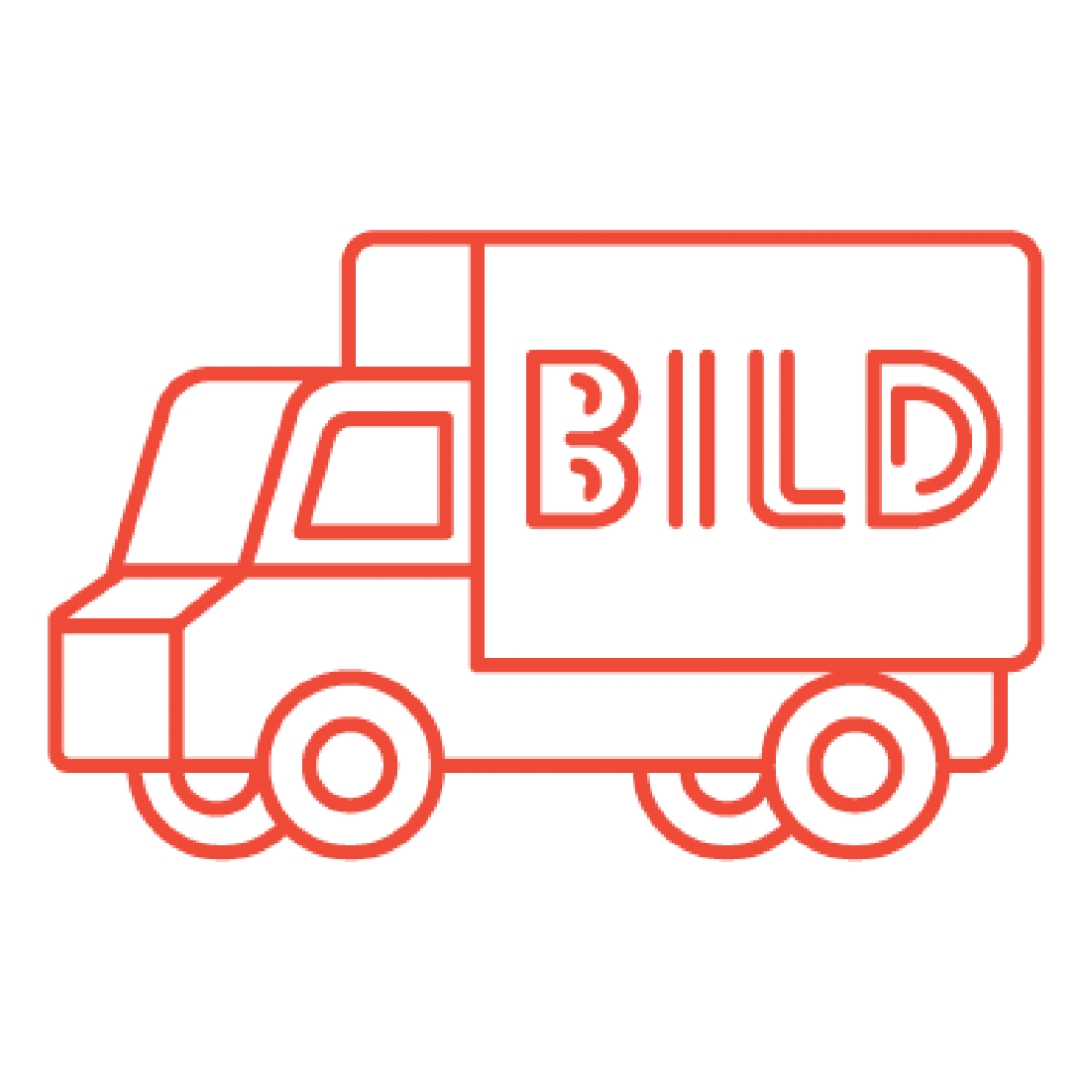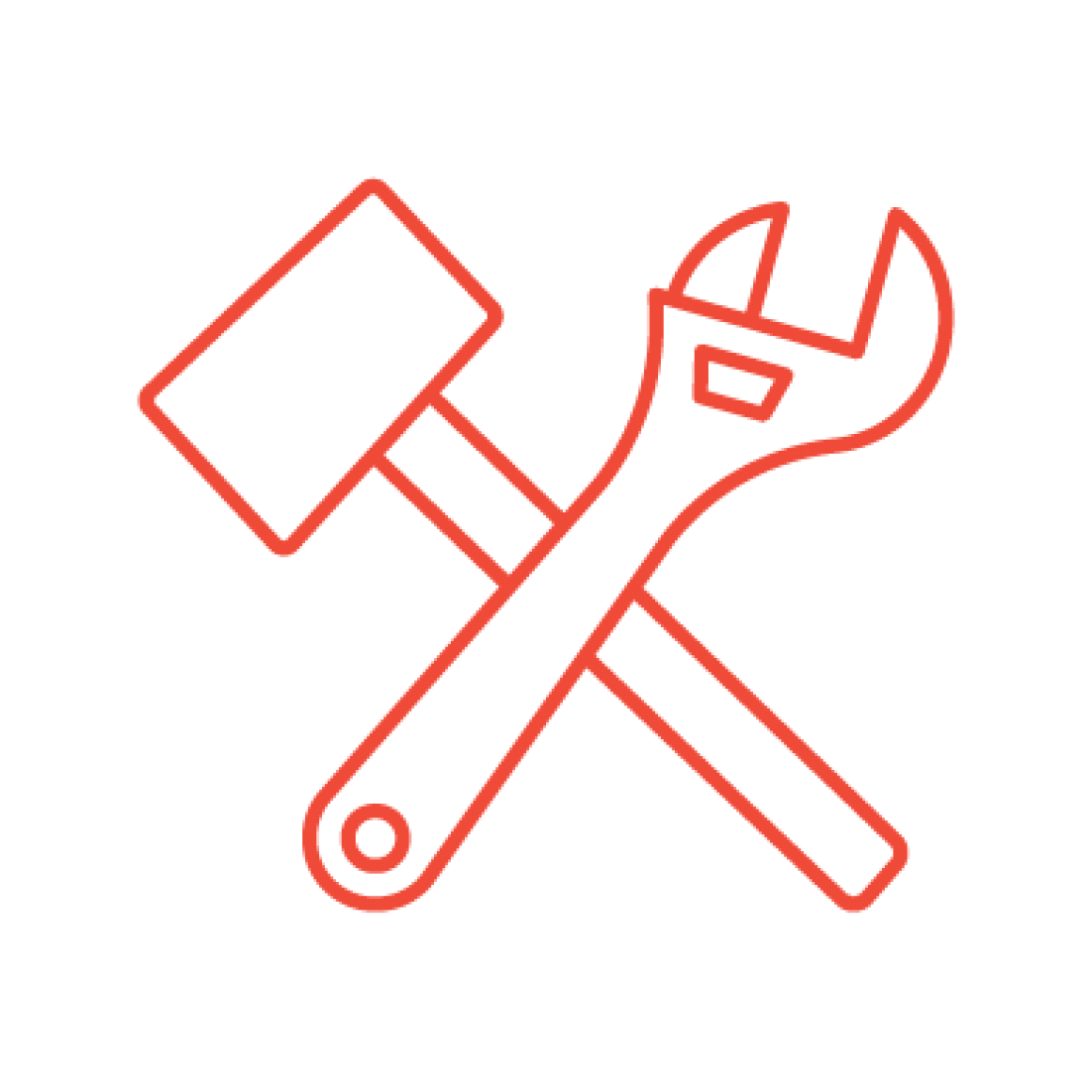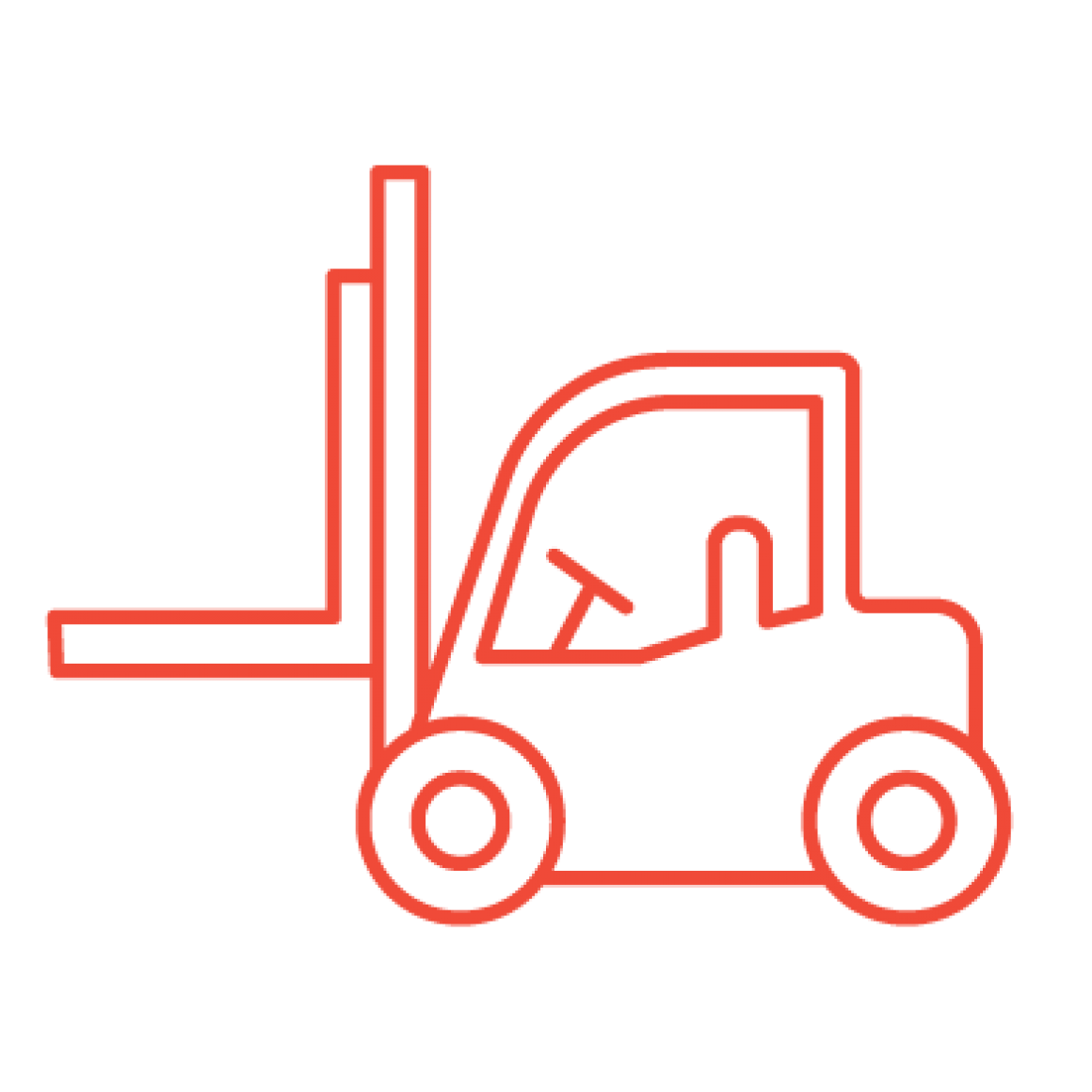 ForkLift, Teleporter, Cherry-Picker
Each BILD crew member are provided with their own personal protective equipment consisting of high visibility vest, safety boots and hard hat. They are also fully equipped with their own tool kit which includes a 17mm/19mm podger spanner, adjustable spanner, utility blade and allen key set. Further tool box additions are available on request.

The Reeks, Drumbawn, Roundwood, Co. Wicklow